Airport Services. On-Time services to all Kenya-Tanzania Airports!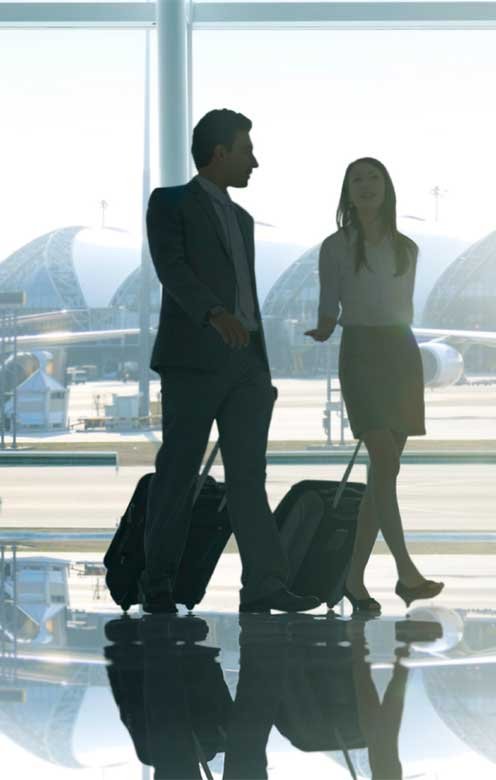 Airport Services. For corporate travelers, please visit our corporate travel page.
private transfers Nairobi, Arusha, Moshi, Jkia, kilimanjaro
Airport services with Marangu shuttle. If you're looking for reliable airport transportation service to all Kenya and Tanzania airports (for any size party), call Marangu Transportation Service today! With Marangu, reserving your transportation is as easy as 1–2–3. GUARANTEED, COUNT ON US! Our friendly Customer Service Representatives will record all information about the transportation service you require.
Our computerized system will assign you a confirmed reservation number. Please refer to this number if you need to change the original reservation. All reservations are reconfirmed 24 hours prior to the pick–up date. All return reservations are updated, so even if your flight is delayed we will be there to meet you. We will make your time at the airport go as smooth as possible.
For airport transportation pick-ups, our courteous professional chauffeurs will meet you by the curbside and then drives you safely to your destination. For airport arrivals with the (meet and greet service), your chauffeur will meet you in the baggage claim area with an "MARANGU SHUTTLE SERVICE" sign bearing YOUR name 'FOR EXTRA CHARGE'.
Your chauffeur will assist you with your luggage and escort you to your vehicle. Sit back, relax and enjoy your stress–free ride or keep to your busy schedule by requesting one of our transportations with internet access.
Airport transfer in the city
If you've just stepped off a plane, tired and aching from a long flight, there can be no better antidote to your ailments than a Marangu airport transfer direct to your destination. Marangu transfers are available in Kenya and Tanzania airports in East Africa, and for those who don't look forward to deciphering foreign public transport maps or haggling with local taxi companies, Marangu offers a service that will take you to your destination directly from the airport. Wherever you go, our professional drivers can track your flight and adjust for any delays outside of your control. They're hand-picked and locally knowledgeable, so feel free to ask them for tips or advice on what to do during your stay.
Airport shuttle booking
The booking of Marangu Airport services is easy and requires just a few seconds. You can reserve your airport transfer in a city of your choice using the Marangu website. The necessary steps are simple: just provide the pickup and destination data and select your shuttle's vehicle class. After you've confirmed the calculated fare and payment details, you will receive an email of confirmation shortly afterwards. Marangu prides itself on transparency. Which is why you won't receive any hidden fees when you book with us and the price you see is the price you pay – a great way to kick off your journey. BOOK NOW! or Call/WhatsApp +254710354845/+254727377771